May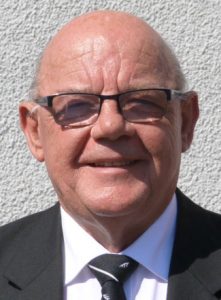 The Choir elected a new Chairman at its AGM in May. Wyn Edwards took over from
Ellis Davies who retired from the post after 11 consecutive years in office.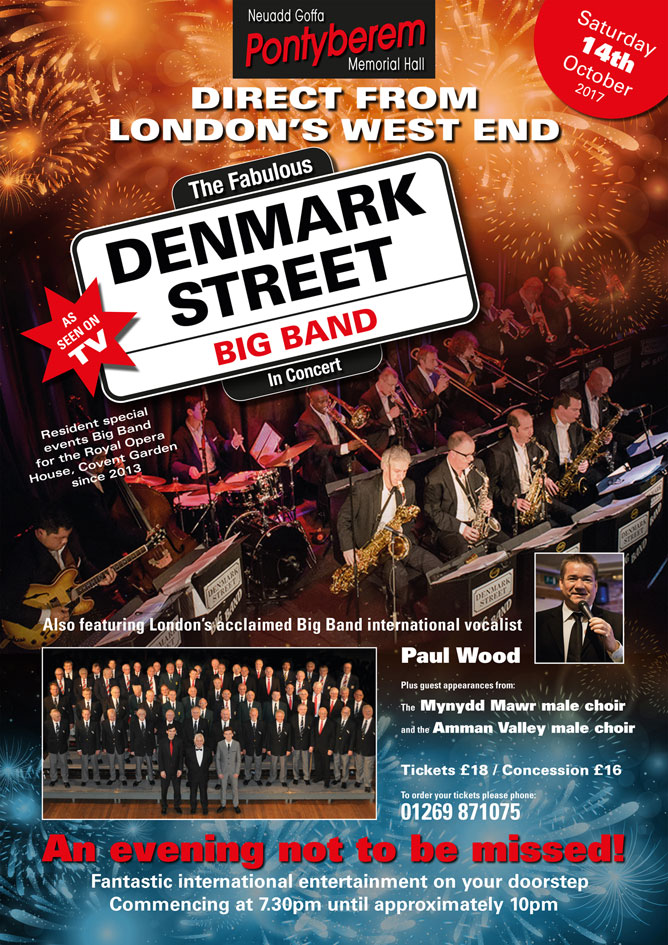 Sunday 27th August 2017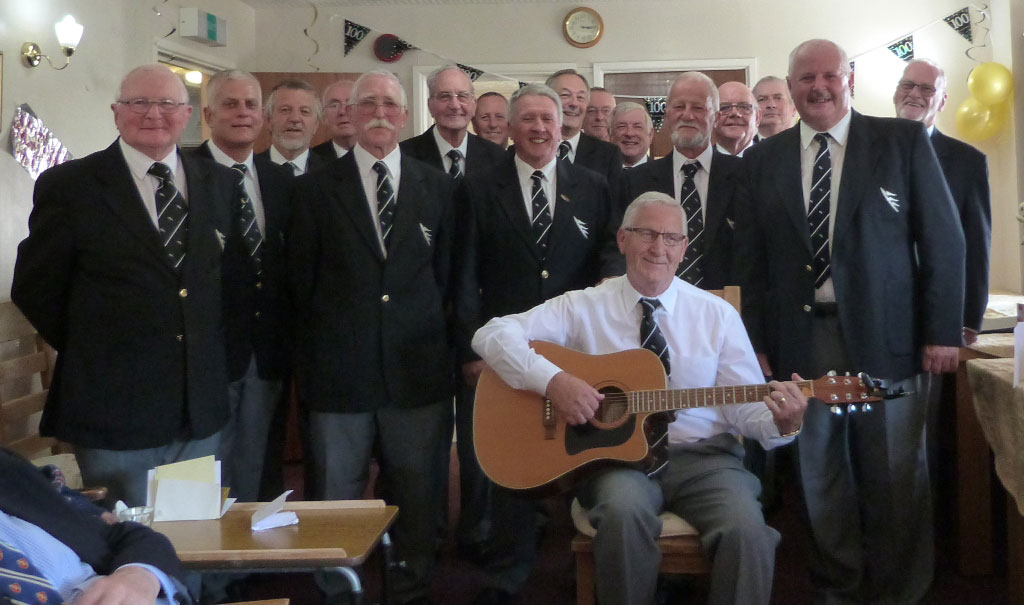 Mynydd Mawr Choir attended the 100th Birthday celebrations of Mrs Ivy Davies from Pontyberem at the Llys Fechan Residential Home. With David Bartlet on guitar.
Monday 4th September 2017
Choir rehersals restart in Bethesda Chapel Vestry, Tumble after the summer break
Saturday 14th October 2017
Concert with Cor Meibion Dyffryn Aman and the Denmark Street Big Band at Pontyberem Memorial Hall
Sunday 5th November 2017
St Davids Church Neath – Choir rehersal for the May 2018 Festival of Massed Choirs in the Royal Albert Hall
Friday, 4th March
Cawl a Chân
A very enjoyable evening was had by all who attended the Cawl a Chân event in Llanddarog Village Hall on Friday, 4 March. The MC for the evening was Mansel Thomas, Mynydd y Garreg and the Mynydd Mawr Choir was joined by the ladies of Côr Curiad y Cwm, Cross Hands under the baton of Carys Davies and accompanist Catherine Lodwick.
It was the first performance by the Mynydd Mawr choristers in the polo shirts commemorating the choir's 50th Anniversary.Both choirs sang 4 songs on their own and came together at the end to sing 'Benedictus' and 'Anfonaf Angel' to everyone's delight.
………………………………………………..
Côr Curiad y Cwm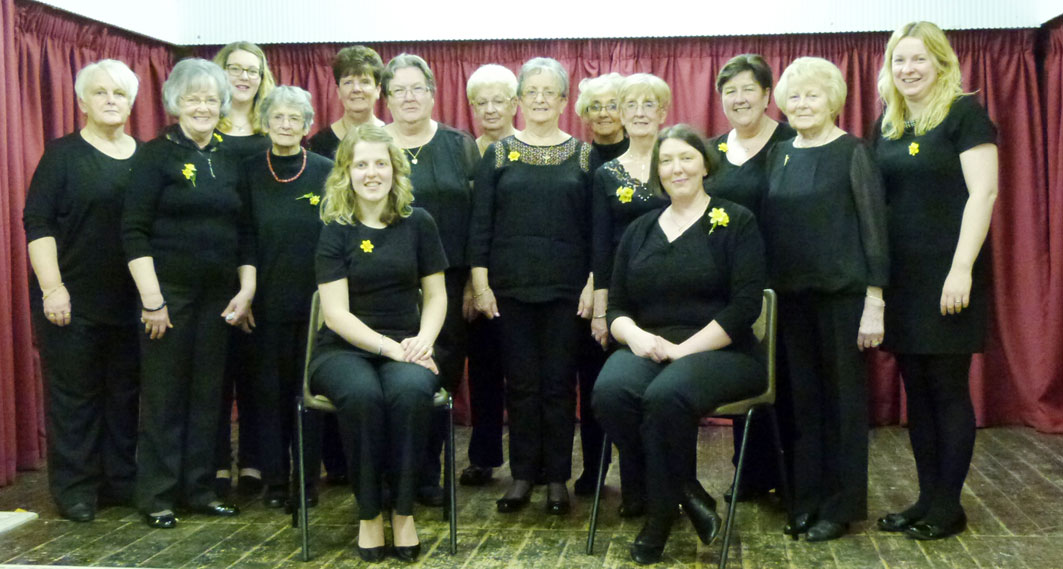 In the photo seated (l-r) – Carys Davies & Catherine Lodwick.
Friday, 20th May
50th Anniversary Dinner
Tumble Welfare Hall
Tickets £20
Monday, 11th July
Concert with pupils of Penygroes Primary Shool
Apostolic Temple, Penygroes
Thursday, 28th July
Wedding
Caersalem Chapel Pontyberem
Saturday, 6th August
National Eisteddfod of Wales
Abergavenny
Saturday, 20th August
Wedding
Bethania Chapel, Upper Tumble
Saturday, 15th October
'Canu o'r Cwm'
Pontyberem Memorial Hall
Celebration of 50 years of choral singing in the Gwendraeth Valleys
with guest artists including Shân Cothi and others as well as
Côr Meibion Caerfyrddin, Côr Meibion Dyffryn Aman, Côr Meibion Dyffryn Twy.i Côr Meibion Porth Tywyn, and Côr Meibion Llandybie.
Other events will be added as the calendar is developed.
Anyone wishing further information about the above events should contact Choir Secretary,
Roger Walters 01269 844259